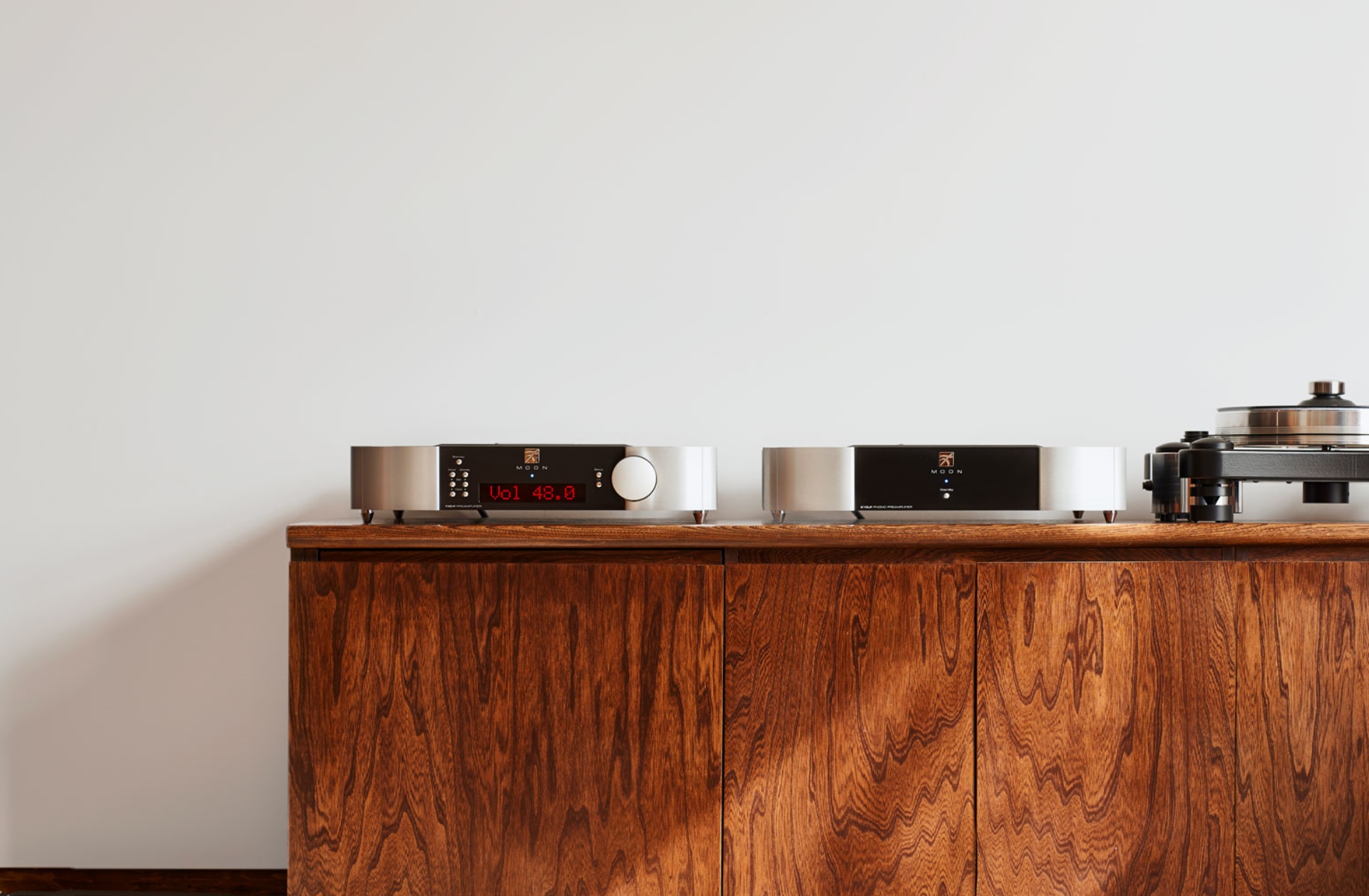 HIFI News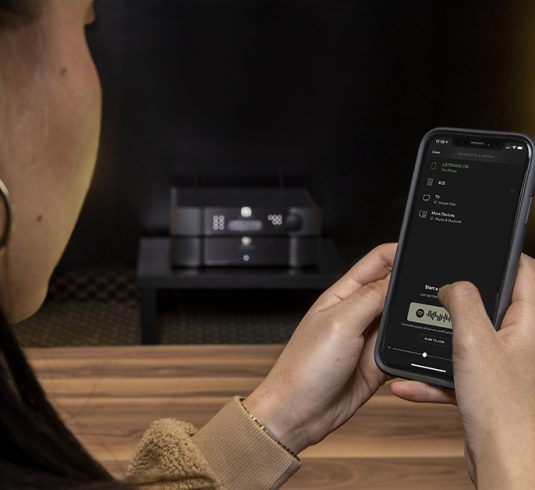 March 8, 2021
MOON is pleased to announce that its streaming products* now offer Spotify Connect. The addition of Spotify Connect, together...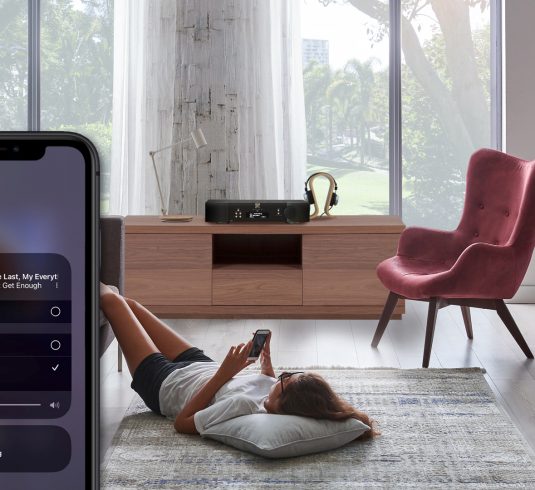 December 7, 2020
MOON is delighted to announce that its performance audio streaming products* are even more connected as they now feature...
Subscribe to the newsletter
Receive our exclusive offers and latest musical trends.