The MOON 641 is the centrepiece of any audio system, housing a preamplifier and a power amplifier in a single unit. This thrilling entry point to the North Collection is a truly stunning integrated amplifier showcasing premium MOON design and the latest audio technologies.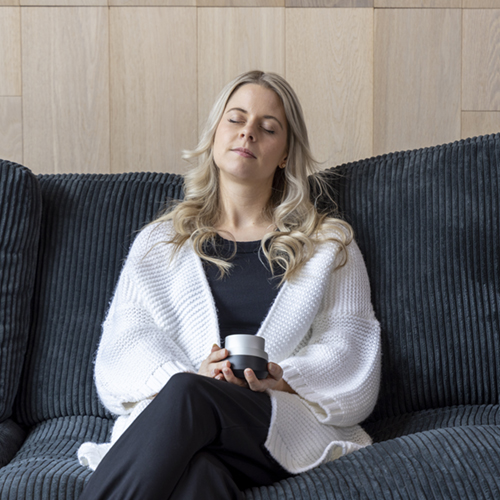 Centerpiece
A thrilling integrated amplifier and gateway to the North Collection.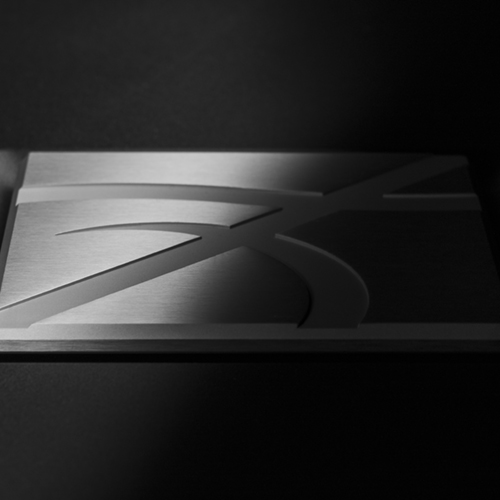 Wholistic
Trickle-down technologies and stunning North Collection style.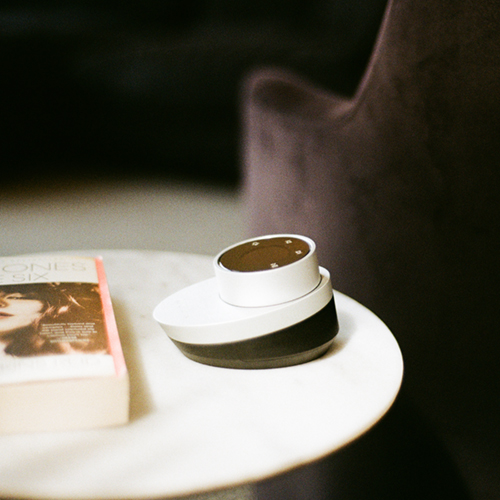 Performance
M-VOL3 volume control and no global feedback MDCA circuit raise sonic level to new heights.
Specifications
Integrated Amplifiers
Product features

In the box

Design features
MDCA – MOON Distortion-Cancelling Amplifier

MOON Transistors

Dual Mono Configuration

M-VOL3 – 3rd Generation Improved Electronic Gain Control

MOONLink

4.3'' LCD Color Graphic Display
Specifications
Output Power (Stereo 8 Ω)

125 W

Output Power (Stereo 4 Ω)

250 W

Input Sensitivity

300 mV – 6 V

Input Impedance

22 kΩ

Gain

37 dB

Frequency Response

2 Hz – 90 kHz (+0 dB / –3 dB)

Crosstalk

–109 dB

Signal-to-Noise Ratio

109 dB

Total Harmonic Distortion + Noise (@ 1 W)

0.008%

Total Harmonic Distortion + Noise (@ 125 W)

0.003%

Intermodulation Distortion

0.06%

Damping Factor

700

Power Consumption (Idle)

38 W

Power Consumption (Full Power Standby)

37 W

Power Consumption (Low Power Standby)

2.5 W

Shipping Weight

57.5 lbs / 26 kg

Dimensions (width x height x depth)

18.95 x 4.03 x 18.32 in
48.1 x 10.2 x 46.5 cm
Level Up
Do you want an even higher level of performance in this product category? Take a look at this:
The MOON 761 has one job to perform, and it performs it with authority. This power amplifier effortlessly delivers delicate audio signals from a preamplifier to loudspeakers with absolute transparency and finesse.

The MOON 861 is a power amplifier with the pedigree of the distinguished MOON 888 and the wholistic design philosophy of the North Collection.