The MOON 791 is much more than a preamp. It combines a high-end phono stage and streaming DAC in a state-of-the-art analog preamplifier.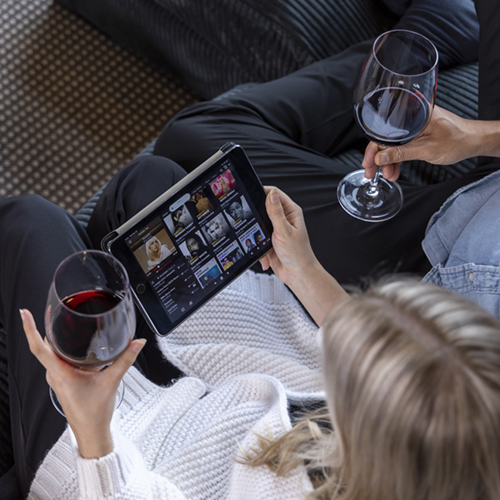 Essence
A multifaceted overachiever combining digital and analog versatility in a masterpiece source component.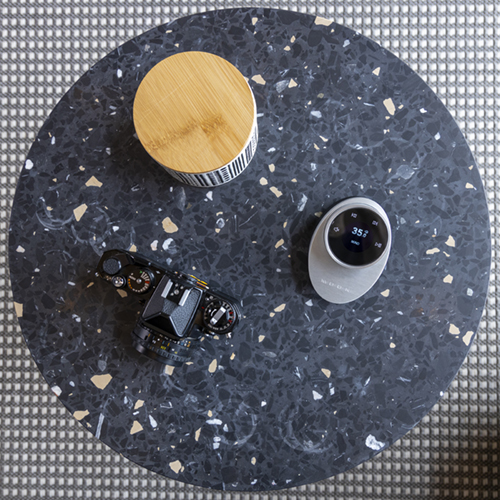 Archetype
The convenience of the BRM-1 intelligent remote control and a vivid display, along with the superiority of the MDE2 digital engine and M-VOL3 volume control, in a world-class preamplifier.
Specifications
Network Player / DAC
Product features

In the box

User manual

Design features
6 Digital Inputs

1 HDMI with ARC

3 Analog Inputs

MM/MC Phono Stage

MiND2 Module

MDE-2 DAC Technology

M-VOL3 Volume Control

Fully-Balanced Configuration

4.3" Graphic Colour Display
Specifications
Analog Input Impedance

22 kΩ

Maximum Gain (Line Level)

10 dB

Phono Input Gain

40 dB / 54 dB / 60 dB / 66 dB

Phono Input Capacitance

0 / 100 pF / 470 pF

Phono Input Resistance

10 Ω / 100 Ω / 1 kΩ / 47 kΩ

Output Impedance

50 Ω

Crosstalk

–125 dB

Frequency Response

2 Hz – 200 kHz (+0 dB / –3 dB)

Signal-to-Noise Ratio (Analog Preamplifier)

120 dB

Dynamic Range (Digital Input, Fixed Output)

125 dB

Total Harmonic Distortion + Noise

0.0004%

Intermodulation Distortion

0.0003%

Power Consumption (Idle)

25 W

Power Consumption (Full Power Standby)

22 W

Power Consumption (Low Power Standby)

5 W

Shipping Weight

41 lbs / 19 kg

Dimensions (width x height x depth)

18.95 x 4.03 x 17.66 in
48.1 x 10.2 x 44.9 cm
Level Up
Do you want an even higher level of performance in this product category? Take a look at this:
The MOON 891 is the keystone of the North Collection, bringing together levels of performance, features, and construction never experienced before.