The MOON 861 is a power amplifier with the pedigree of the distinguished MOON 888 and the wholistic design philosophy of the North Collection.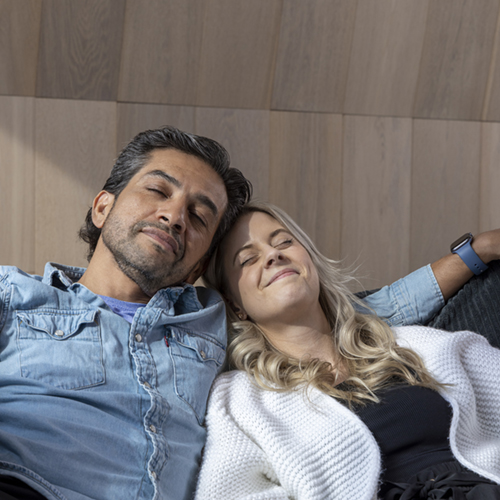 Purity
Years of R&D perfecting the MDCA circuit resolves every detail to reveal the most realistic presentation with no global feedback.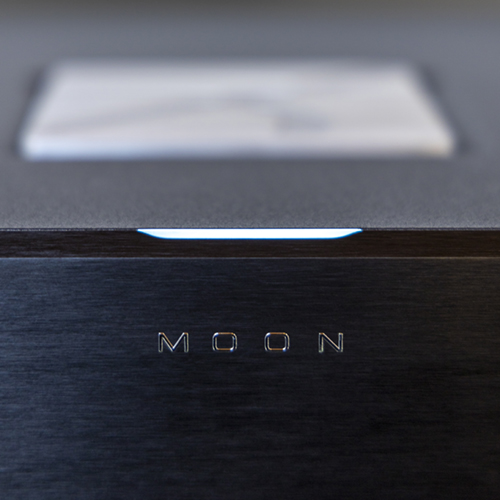 Dominant
With the dynamic potential of two 1500VA transformers and 228000uF of capacitance, a formidable amplifier that effortlessly generates 300W per channel.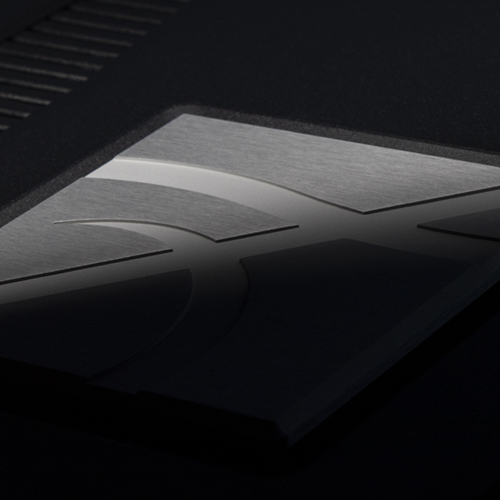 Pedigree
Echoing the realization of the incomparable 888 in the North Collection.
Specifications
New
Product features

In the box

Design features
MDCA – MOON Distortion-Cancelling Amplifier

No Global Feedback Design

MOON Transistors

Dual Mono Configuration

Monaural Mode Toggle Switch

MOONLink

Multicolour LED Indicator
Specifications
Output Power (Stereo 8 Ω)

300 W

Output Power (Stereo 4 Ω)

600 W

Output Power (Mono 8 Ω)

800 W

Input Sensitivity

1.4 V

Input Impedance

47 kΩ

Gain

31 dB

Frequency Response

2 Hz – 100 kHz (+0 dB / –3 dB)

Crosstalk

–119 dB

Signal-to-Noise Ratio

119 dB

Total Harmonic Distortion + Noise (@ 1 W)

0.002 %

Total Harmonic Distortion + Noise (@ 300 W)

0.001%

Intermodulation Distortion

0.002%

Damping Factor

900

Power Consumption (Idle)

85 W

Power Consumption (Full Power Standby)

75 W

Power Consumption (Low Power Standby)

1.25 W

Shipping Weight

125 lbs / 58 kg

Dimensions (width x height x depth)

18.95 x 8.26 x 24 in
48.1 x 21 x 60.9 cm