Category: News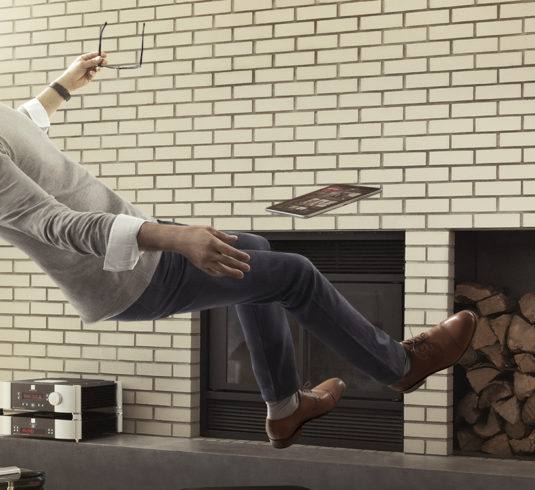 May 28, 2019
With MOON, you don't just listen to music—you live it. From the first moment, the sound transcends expectation and elevates the listening experience. You and the artist become one, with a heightened connection to the intention behind every note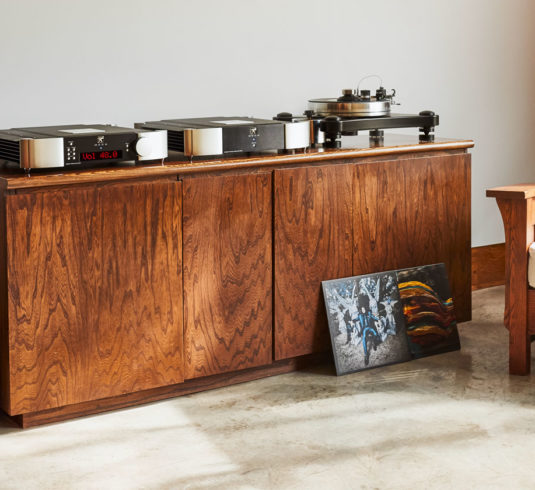 May 10, 2019
Today, live from the High-End Munich Festival 2019, MOON is launching a brand new product : the 860A v2. The...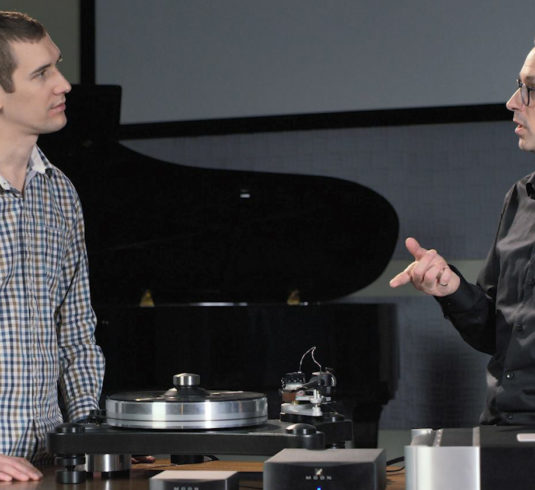 April 26, 2019
Have you ever had any questions or required extra insight on what phono preamplifiers accomplish? We recently had the...
Subscribe to the newsletter
Receive our exclusive offers and latest musical trends.