The form to submit your candidacy will be available on March 12th, at noon (EDT)'
Louis Lemire, president of the jury and CEO of MOON by Simaudio, commented :
"For our 40th anniversary, we want to offer something back to artists, the heart of our industry. As we are celebrating our anniversary under the theme of the High Fidelity, we want the artists of tomorrow to have the best conditions in which to create music of real quality."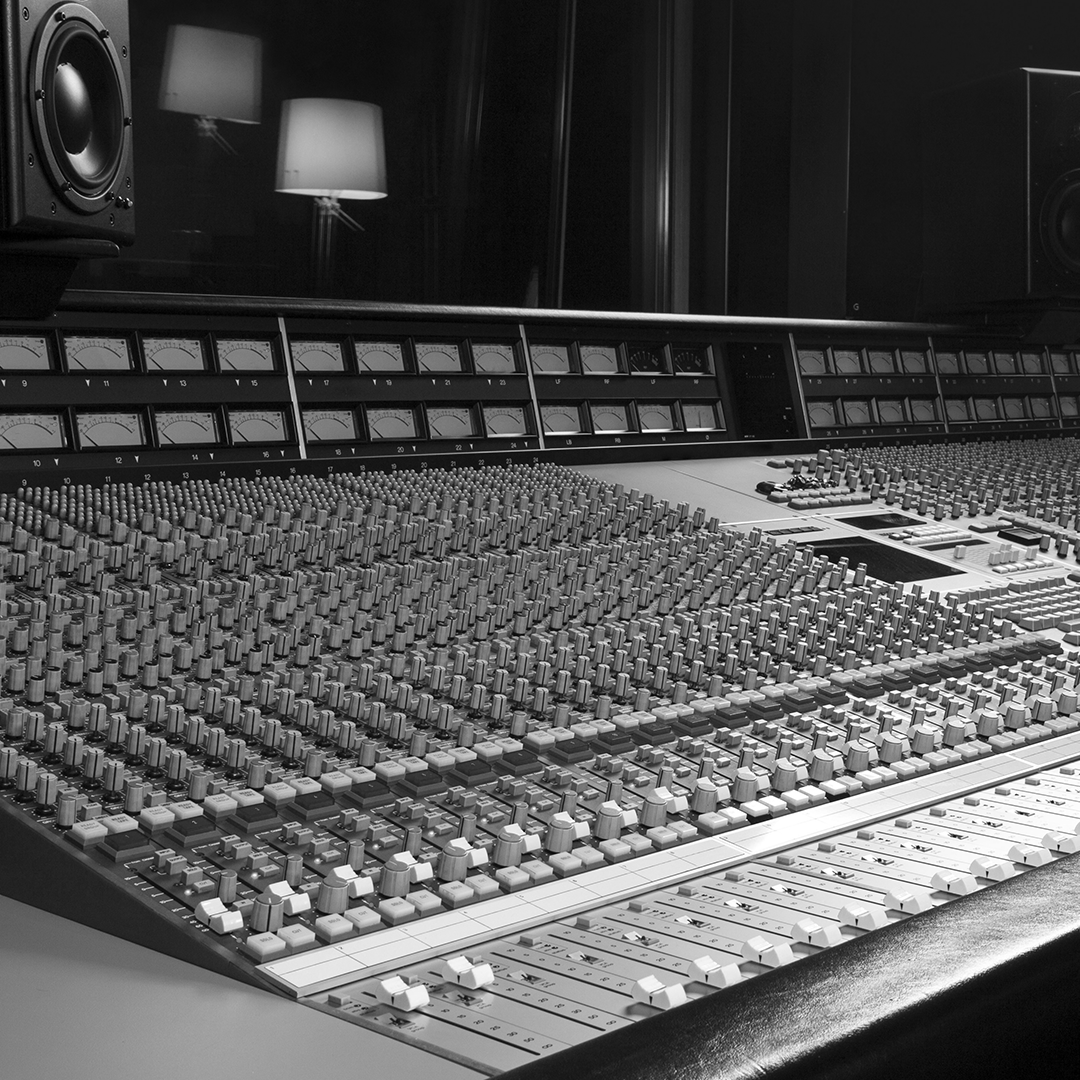 For its 40th anniversary, the renowned Quebec audio manufacturer, MOON, is proud to announce the launch of a new competition for emerging Canadian artists and composers: The MOON Musical Prize: Elevate the Talent.
MOON has created the competition to encourage and inspire the musical creativity of young and promising artists who would like a kickstart for their career with the opportunity to create an original masterpiece. With a fantastic prize of $10,000 (Canadian dollars), a professional recording session and a vinyl pressing of the finished work, it is a competition that any aspiring artist will want to enter.
This is the perfect opportunity for musicians that are passionate about their craft and dream of recording their own album. The competition's prize of a recording session in the state-of-the-art Opus Studio will certainly realise that dream. And, after the vinyl pressing has been completed, MOON will promote the winner's album through its extensive network.
The MOON Musical Prize: Elevate the Talent is open from March 12th to May 12th, 2020 when all entries must be received.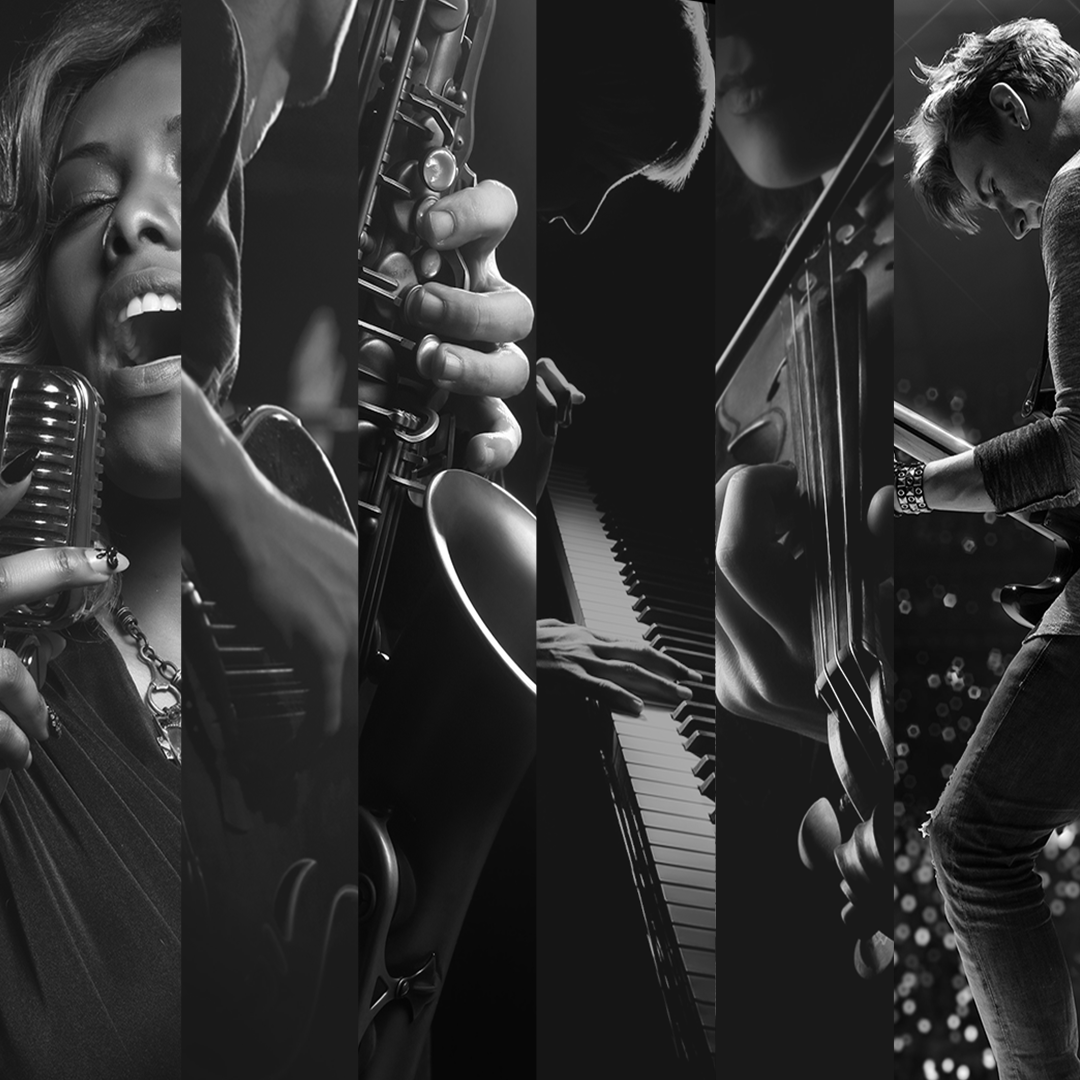 Entrance criteria
All entrants must be resident in Canada.

All artists must be over 18.

Submitted music must be the intellectual property of the artist (no covers). 

Music must be from these genres:  Jazz, Rock, Soul, Funk, Pop, RnB, Blues,

Classic, Folk and Vocal

Applications received after the due date won't be considered.

Competition entrants must not have a current or upcoming contract with a label or a production company.

Entrants must have minimum of two songs to present to the jury.

Entrants must be available in early September for the recording session at Opus Studio.
Jury and selection steps 
Jury :
     

Louis Lemire; CEO, Simaudio

     

Étienne Gautier; sales director – export, Simaudio

     

Kevin Annocque; Ensoul Records

     

Daniel Lepage; CEO, Studio Opus

     

Lionel Pardin; president, Rouge on Blue
The jury will initially choose the 10 most promising candidates. This will be followed by a public vote to select the final three candidates. The lucky winner will be selected and their album will be recorded in September.