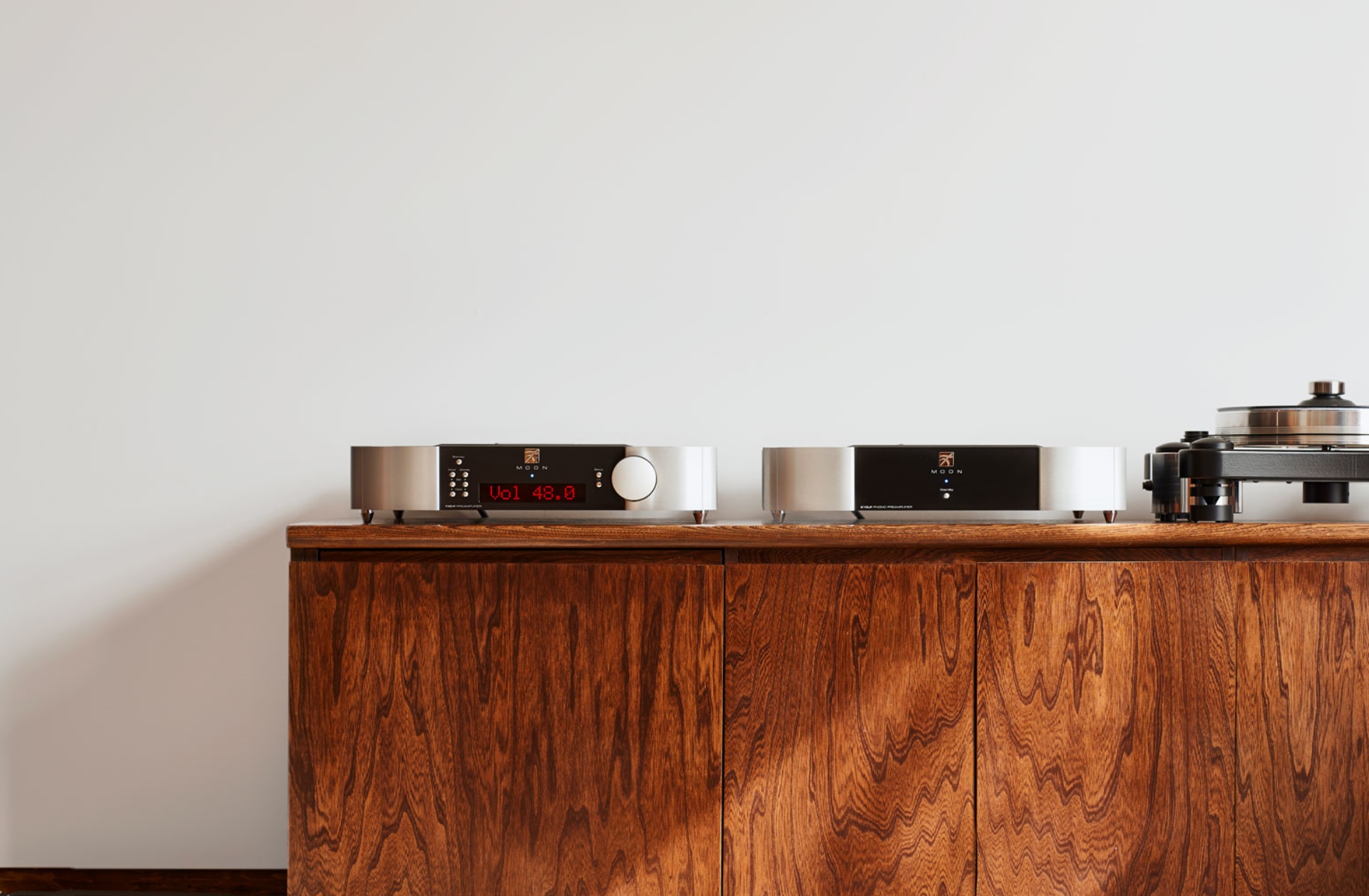 HIFI News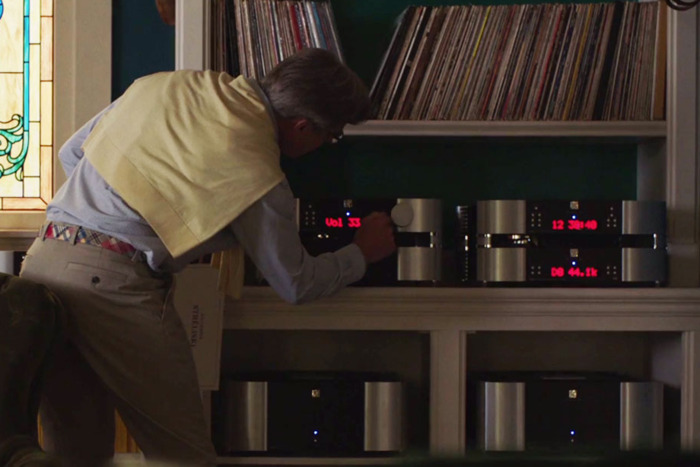 August 2, 2018
Renowned French Canadian Jean-Marc Vallée is the director of this limited series airing on HBO. MOON is proud to...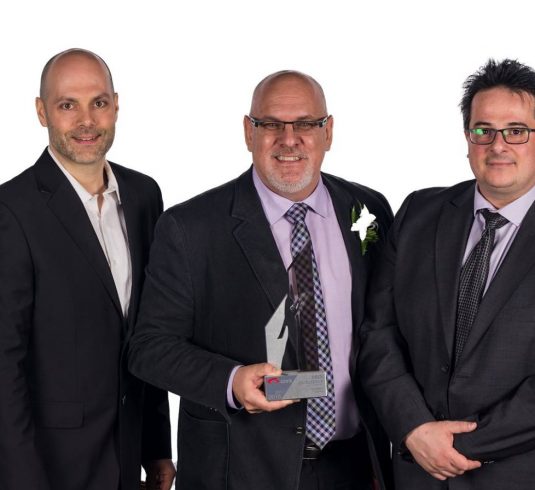 May 5, 2018
Simaudio has won the Exportation Award at the "Prix Excellence" of the Chambre de commerce et d'industrie de la...
April 20, 2018
Simaudio has won the SME's "Innovative Manufacturer" trophy in the most prestigious business competition in Quebec: Les Mercuriades. Among...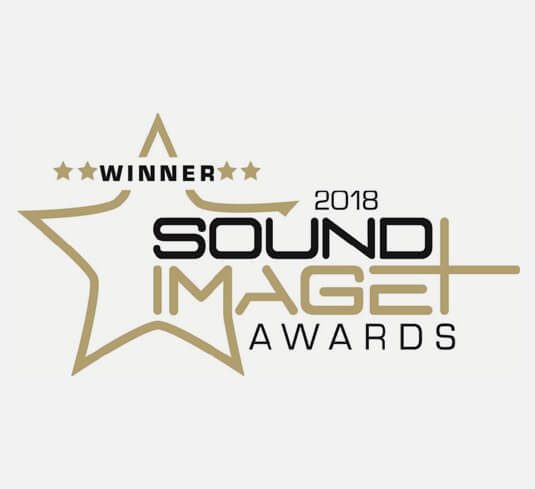 January 8, 2018
A big thank you to our distributor Busisoft Pty Ltd. in Australia & New Zealand for the "Highly Commended" Award bestowed by Sound+Image Magazine to our ACE All-in-One Music Player.
Subscribe to the newsletter
Receive our exclusive offers and latest musical trends.